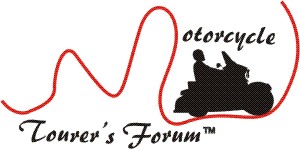 2006
Western Mountain Ride
August 22-26, 2006

---



Tuesday, August 22nd - Saturday, August 26th, 2006




The 2006 Western Mountain Ride is the first time this event has been held. It will follow a similar format to the now famous Summer Mountain Ride, except it will be based out of the town of Gunnison, which sits smack dab in the middle of the beautiful Colorado Rockies.

The first two days of this event will be dedicated to rough roads adventure riding, followed by 3 days of touring through the Rockies. Route descriptions and maps will be posted on this page as soon as they are available.


Ride headquarters will be at the Gunnison Inn, with additional lodging options located on the same block (see list below). Also, knowing that our ride would likely draw a large crowd, the Gunnsion Car Club is holding their annual event the same weekend as us, so I encourage you to make your reservations as soon as possible because the hotels in town are starting to fill upp.

The official "gathering" will be on Thursday evening at 7pm in Gunnison. If you are in town, feel free to stop by the host hotel (Gunnison Inn) any evening and you will find plenty of tires to kick.


---
Riders will need to register for the ride through Jason Jonas' Ridemaster
Online registration ends Friday, 18 August, 2006

Pre-ride Registration is encouraged. During the registration process you will be required to consent to an Agreement and Waiver. Review it thoroughly before registering for this ride. Walk-in Riders will be accommodated if they sign the Agreement and Waiver at the site.

If you want to make a donation to the MTF, you will be provided the opportunity to do that during the registration process. Payment information will be provided at the conclusion of the registration process.


---
Teaser Photos :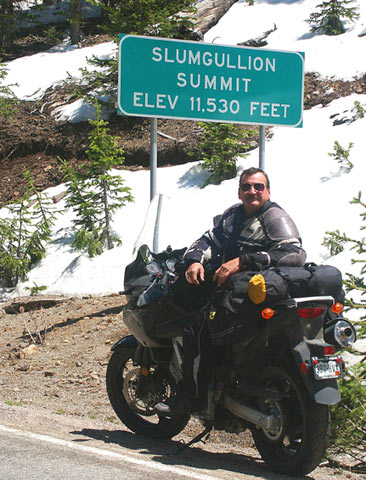 ---
Ride Information: (Click pics to view larger image. Right click links below pics for EST files.)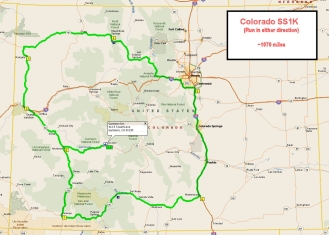 Colorado SS1000 Ride.
Right click link to download MS Streets & Trips file.



---
[ MTF Home ] [ Forum Guidelines ] [ MTF Merchandise ] [ MTF Calendar ]
[ MTF Tourer's Assistant ] [ MTF Emergency Tags ] [ MTF Commision Program ]
[ MTF Honors Page ] [ Touring Links ] [ Photo Album ] [ MTF Logos ]
[ MTF Business Cards ] [ MTF Gold Dealers ] [ MTF Past Events ]
---
Copyright © 2001-2006 Motorcyle Tourer's Forum. All rights reserved.
For Questions or Comments about this site contact the Motorcycle Tourers Forum.