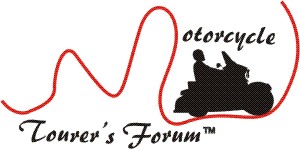 2004 Smokey Mountains Dirt Ride
Sept. 17 - 19, 2004

---
---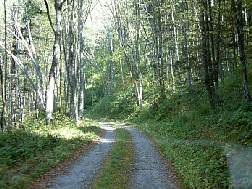 ---
Pictures taken during scouting rides for the upcoming MTF Dirt Road Ride.

---

The first Motorcycle Tourer's Forum Smokey Mountains Dirt Road Ride is scheduled to start Friday, September 17, 2004. Plans for the ride include a group lunch Friday (when we meet). Other meals will up to the individual rider(s). Most of our group will be staying at the Ridgetop Motel & Campgrounds (same as the Summer Mountain Ride). The owners of the Ridge Top, Ron and Darlene Pickett, offer our group a great rate ($50 for one bed, $55 for 2 beds, campsites also available) and enjoy having motorcycle riders stay at their motel/campground. Be sure and mention the Motorcycle Tourer's Forum when you call for your reservation. Make your reservations early. Motels in this area fill up fast and rates are normally $100+. One last item - please notify me via e-mail when you make your reservation or if you plan to come to ride and not stay in the motel. I would like to know what size group to expect and who will be there.


---
Meet at 1100A EST at the Ridge Top Motel and Campground in Bryson City, NC. We will find some lunch in Bryson City and then start our ride. The ride for the day will be 130 miles - half dirt and half pavement.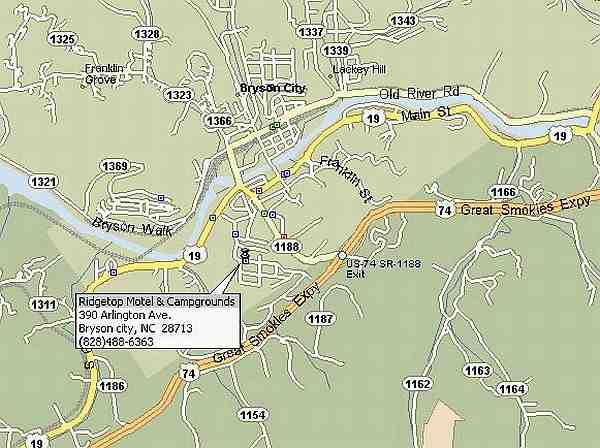 Headquarters for the ride will be at the Ridgetop Motel and Campground in Bryson City, NC.



Elevation profile for Day 1
---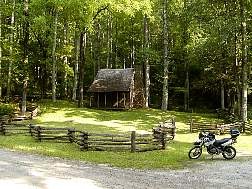 Game Plan Day 2
Game Plan Day 2
Start From the Ridgetop Motel at 900A and ride a 230 mile loop. Lunch will be along the route, in Robbinsville, Murphy, or Andrews, NC.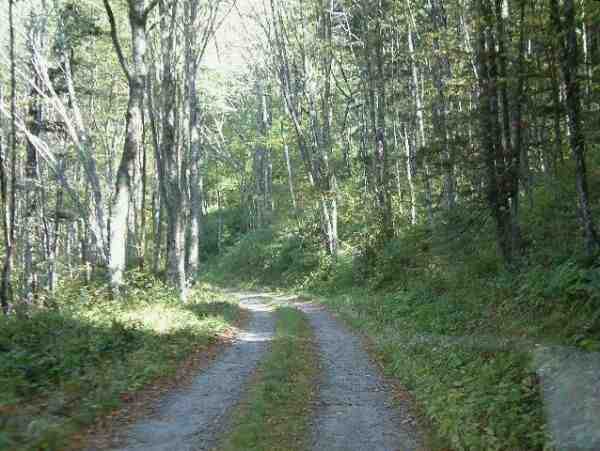 Elevation profile for Day 2
---
Pics from previous SMR rides.
Andy's Home Page

---
[ MTF Home ] [ Forum Guidelines ] [ MTF Merchandise ] [ MTF Calendar ]
[ MTF Tourer's Assistant ] [ MTF Emergency Tags ] [ MTF Commision Program ]
[ MTF Honors Page ] [ Touring Links ] [ Photo Contest ] [ MTF Logos ]
[ MTF Business Cards ] [ MTF Gold Dealers ] [ MTF Past Events ]
[ Delphi Forum Status ]
[ Delphi Face Book Page ]
[ Volunteer Access Only ]
---
Copyright © 2001-2018 Motorcycle Tourer's Forum. All rights reserved.
For Questions or Comments about this site contact the Motorcycle Tourers Forum.