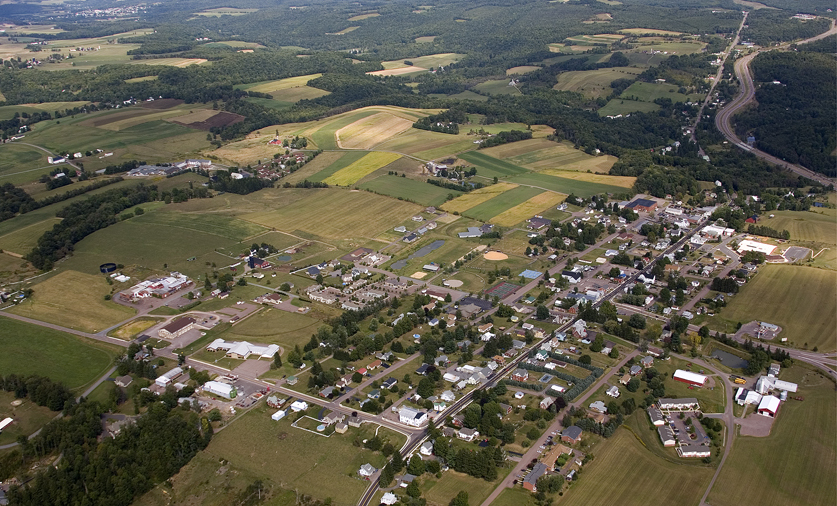 Event Coordinators
Chris & Art Garvin

Event Manager
Wanda Grubbs -
Email:
Wanda Grubbs
---
Safety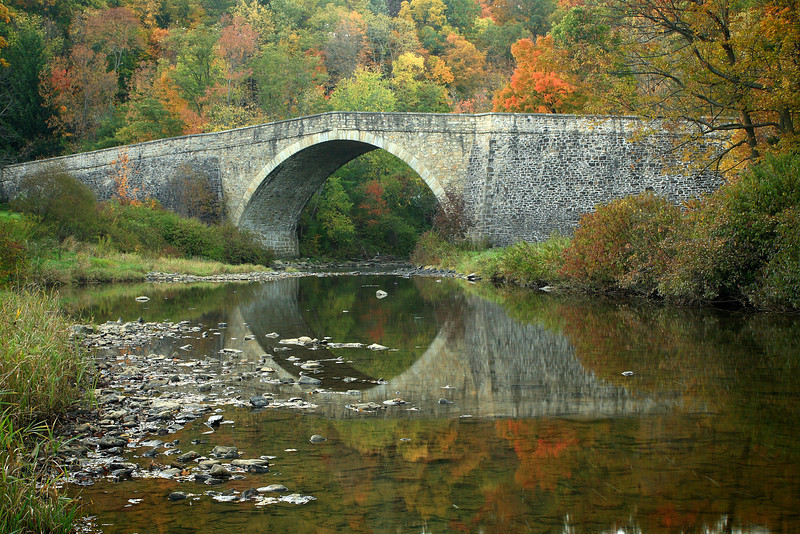 In addition to requiring the use of a DOT approved helmet on all MTF rides, the MTF Flower Sniffin' Committee strongly encourages the use of Motorcycle specific protective clothing and footwear while participating in any Flower Sniffin' event. ATGATT reduces the severity of injuries in an accident and we want every participant in our events to be as safe as possible. Also the MTF Flower Sniffin' Committee strongly encourages each participant in our events to self assess their riding style, interests, need for breaks and riding skill level and to keep that assessment in mind when choosing a riding partner or small group (2-4 riders) to ride with at our events. Sharing the road with someone of similar interests and riding style not only makes the ride more enjoyable for you, but safer for everyone.
---
Event Schedule & Information
Monday
September 21st
Flower Sniffer's arrive in Grantsville, MD

6:00pm- Dinner - Pizza at Hotel
Tuesday
September 22nd
Civil War Saddle Sore 2000 starts - Gettysburg NMP

Flower Sniffin'

6:00pm- Dinner
Tire Kicking - 8:00 P.M.-until
Wednesday
September 23rd
Flower Sniffin'
6:00 PM - Dinner
More Tire Kicking 8:00 P.M.- until
Thursday
September 24th
Flower Sniffin'

6:00pm- Dinner
Tellin' Lies 8:00 P.M.- until
Friday
September 25th
Flower Sniffin'

MTF LD Riders arrive from SS2K

6:00pm- Dinner
More Tellin' Lies 8:00 P.M.- until
Saturday
September 26th
Riding during the day

6:00pm - Founder's Feast

MTF Awards Banquet following Dinner

The Founder's Feast will be held at the The Penn Alps Restaurant. Cost for dinner is $32.00 per person, paid during the event registration process. You must register in Ridemaster to participate! Dinner will include a buffet with fried chicken, roast beef, & baked fish, mashed potatoes & gravy, green beans, baked apples, Salad Bar, bread, dessert & beverage.

Sunday
September 21st
Depart for parts unknown.... RIDE SAFE!

---

Suggested Routes:

Suggested Routes are included in the Garmin files below:

NOTE: To download the files, right click on the file name, and select "Save target As". For the files ending in ".gpx" your web browser may try to rename the file to ".xml". If this happens, rename the file to the ".gpx" name and in the "save as type:" box, select "All files (*.*)" the click on "Save"

---

Download all 11 files as a single ZIP file: AllegheniesAutumnRide.ZIP

---

(Note: must have MapSource or Garmin Basecamp to read these files)



---

Follow the riders as they arrive, Flower Sniffin' and departure on SPOTWALLA

Alleghenies Autumn Ride location page:
https://spotwalla.com/locationViewer.php?id=286

Riders can join this page by clicking this link:
https://spotwalla.com/join.php?a=a&id=286

Individual Route Files:




---

Host Hotel


Comfort Inn

2541 Chestnut Ridge Rd
Grantsville, MD 21536
Phone: 301-895-5993
Click here for the website

The MTF has a block of rooms reserved for $85.00+tax per night. -- To get this rate you must call the hotel and ask them for the "MTF Rate"

Hotel amenities include:

100% Smoke Free
No pets allowed
Free hot breakfast
Free WiFi
Business Center
Fitness center
Indoor heated pool
Coffee maker, TV, hair dryer, iron and ironing board in all rooms

Camping

Several MTF folks are camping at the Hickory Hollow Camp Ground:
---
The MTF reserves the right to limit participation for any reason.
---
[ MTF Home ] [ Forum Guidelines ] [ MTF Merchandise ] [ MTF Calendar ]
[ MTF Tourer's Assistant ] [ MTF Emergency Tags ] [ MTF Commision Program ]
[ MTF Honors Page ] [ Touring Links ] [ Photo Album ] [ MTF Logos ]
[ MTF Business Cards ] [ MTF Gold Dealers ] [ MTF Past Events ]
---
Copyright © 2001-2015 Motorcycle Tourer's Forum, Inc. All rights reserved.
For Questions or Comments aboTX this site contact the Motorcycle Tourers Forum, Inc.